Over 50 Years of Industry Experience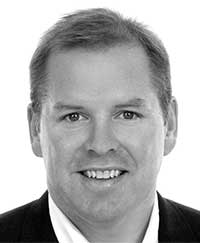 Jim Kehoe
Jim has been involved in the real-estate industry for 30 years. Prior to founding Belrad in 2001, Jim was a founding member of GateCapital, a San Francisco-based real-estate finance, development, and asset management firm. At Gate Jim was responsible for the asset management and loan-servicing divisions, helping the unit grow to $4.5 billion in assets in under three years. In addition, Jim oversaw the establishment of the firm's Tokyo office in 1999 (a.k.a. "Capital Servicing").
Prior to GateCapital, Jim was responsible for GMACCM's special servicing and asset management group. Jim also worked for The Hanford Healy Companies as a Portfolio and Client Manager with primary account responsibility for the Lehman Brothers relationship.
Jim's roots are in the construction industry, including three years as a Partner in a Staten Island, NY construction firm. He also spent four years structuring and placing real-estate debt and equity opportunities throughout the country. Jim holds a BA in Economics from Ohio Wesleyan University.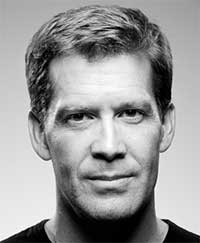 Doug Morss
Doug has over 30 years of experience in finance and over 17 years in the real estate industry. Prior to BGA, Doug was Regional Managing Director of Capital Services Group, a Tokyo based firm that managed over $8 Billion of clients' portfolios of real estate, commercial loans, residential and commercial non-performing loans. He was responsible for the direction and management of Capital's South East Asia operation based out of Thailand.  Doug has established and managed NPL servicing companies in many countries including the US, Taiwan, Turkey, Philippines and Thailand.
Prior to that, Doug worked in managerial positions for GateCapital, Morgan Stanley in Asia and Barclays Global Investors. Doug holds a Masters of Science in Accounting from New York University and an undergraduate degree in Economics from St. Lawrence University. Doug is a licensed real-estate broker in the State of California.

Timely Support

Innovative Ideas

Clear Communication