Structured, placed and serviced a $7 million construction loan secured by a ground lease. Proceeds were used to complete a partially constructed boutique hotel in Southern Florida.  Renovation at the hotel is complete and open for business.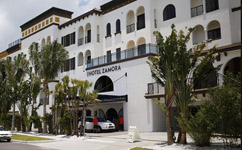 Structured and placed a secondary market preferred equity offering in a $50 million ground position beneath a 125,000 square foot office property in Washington, DC.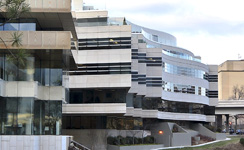 Structured and syndicated a $145 million revolving construction loan for a luxury condominium development.   Syndicated the "A Note" to six institutions, leaving the origination capital provider with the "B-note".  The loan was repaid in full pursuant to its terms.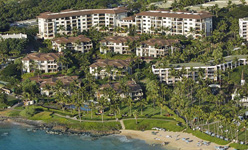 Structured and placed a 90% acquisition and conversion loan for a 356 unit apartment to condominium project.  The loan was repaid in full within 18 months of origination.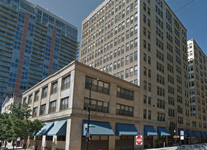 Structured and placed and $13 million predevelopment loan secured by a third mortgage.  The note was paid off in full within 18-months of origination through the sale of property.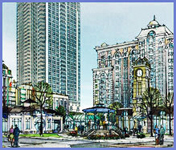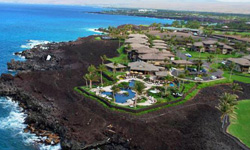 Took over a 30-acre stalled single-family residential development on the Big Island of Hawaii.  Recommended a new business plan, identified a local operating partner and structured the joint venture.  Developed and sold 192 town homes over the subsequent five-years returning all initial capital plus realized profits to client.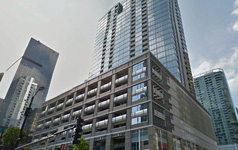 Took over a 1.6 million square foot development in downtown Chicago.  Negotiated a discounted payoff of the first mortgage, settled all mechanics liens, recapitalized the Project with third party institutional debt, installed a new development team and 12-months later handed the project back to the client with Phase One under development.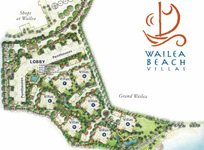 Development manager on behalf of the institutional equity on a luxury condominium development on the Island of Maui with a total sell out value of approximately $300 million.  The engagement spanned from land acquisition to handing over of the HOA to the residents.  Activities included land use, design, phasing, marketing and sales, GC selection, bidding, unit delivery and litigation mitigation.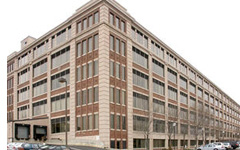 Engaged to negotiate a deed-in-lieu on a 1.1 million square foot office property outside Boston.  The assignment was successfully concluded with litigation avoided, a lucrative lease termination with a tenant who had occupied 50% of the property and a property management team in place.
Retained by the administrator of the Lehman Brother's bankruptcy estate to provide analysis, advisory services and hands on asset management services for a  $1.3 billion portfolio of commercial real estate debt and equity investments through-out Asia.  The portfolio consisted of 80 assets located across eight countries in Asia.   At its conclusion, the portfolio was handed over to the estate with a business plan for each investment position.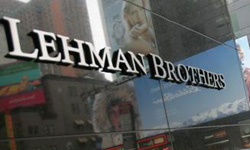 Engaged by Lehman Brothers to provide an assessment of a major residential land developer.  The portfolio included 60 projects (aproxiamtley100,000 acres) of roughly 250,000 planned residential lots.  The assignment lasted 10-months and provided Lehman with tools to evaluate their ongoing financial support of the developer and project specific restructuring alternatives.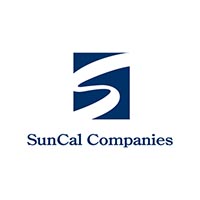 Engaged by a public fund specializing is down field redevelopment to analyze their portfolio and assist with a "hold" vs. "abandon" analysis.  Throughout the 12-month assignment we regularly engaged with the Fund's local operating partners.  The portfolio spanned three western states.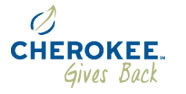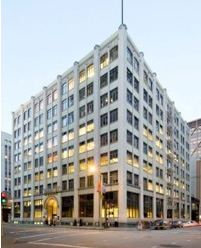 On behalf of a family office, acquired an eight-story, 152,000 square foot office property in downtown San Francisco.  The property required a seismic upgrade, full common area upgrades, and releasing of  85% of the tenant base.  The property is now fully renovated, leased, providing a +/- 7% yield on investment basis with current value in excess of 30% above investment basis.  The asset is held free and clear as a long-term portfolio investment.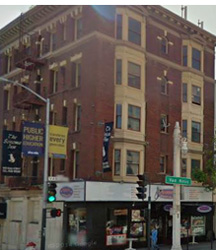 Acquired a six-story, 28-key, residential hotel in San Francisco.  The business plan called for a complete gut, refurbishment and repositioning.  After closing down the hotel and preparing for the renovation we chose to accept an unsolicited offer and sell the vacant property to a third party.  Investors received over a 45% return in less than 1-year without development risk.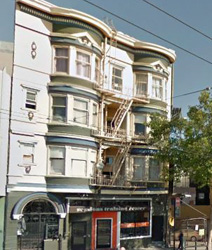 Acquired a 42-unit residential hotel on Market Street in San Francisco.  The property was purchased for long-term appreciation.  Since acquisition improvements have include solar panels to drive the efficiency and bottom line revenues, common area upgrades and unit renovations as tenants roll over.  Since acquisition, approximately 650 new residential units have been developed or under construction in the immediate neighborhood dramatically improving the immediate area an corresponding values.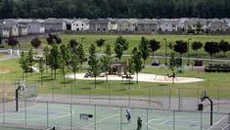 In partnership with a local developer, purchased two land parcels in the Tacoma-Seattle area. After completing the tentative and final maps, sold 400 single family lots to regional builders.  The investment period was approximately 30-months with all parties out pacing their proforma expectations.